Sports & Arts
Your search has brought you to a course from a previous catalog that is no longer available for registration. Please
click here
to access our active catalog to browse current course offerings.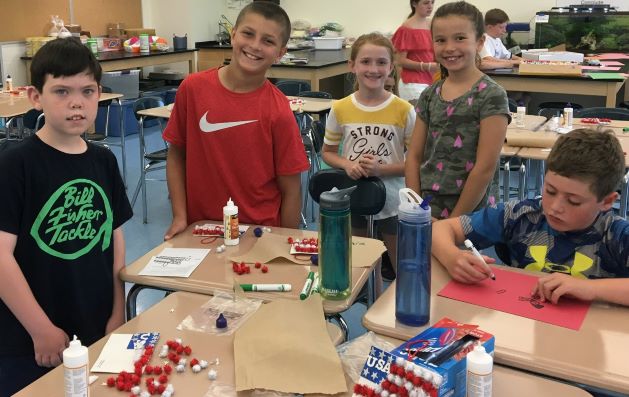 Entering grades 1-5
Sign up for all 5 weeks or choose just the weeks that work best for you!

If your child loves activity and involvement, this camp is for him/her! Each day your son/daughter will attend a sport activity and an art activity. The daily sport activity will keep your child's growing body in constant movement with lots of physical activity: floor hockey, kickball, basketball, capture-the-flag, adventure games, parachute activities, individual and group challenges and more! Each day your child will create an exciting art project from varied materials: clay sculpture, painting, printing, and much, much, more!
A materials fee is included in the cost of tuition.
Some Sports & Arts program notes:
Classes will be formed on a first-come-first-served basis, so register soon! Don't wait!
Children will be grouped according to grade level and experience.
Parents will receive detailed program information prior to opening.
A snack time will be provided, so have your child bring a snack and beverage each day.
Class Options:
SP001 All 5 Weeks ($699) June 24-July 26
SP002 Week One ($174) June 24-June 28
SP003 Week Two ($154) July 1-July 5 (4 day week due to holiday)
SP004 Week Three ($174) July 8-July 12
SP005 Week Four ($174) July 15-July 19
SP006 Week Five ($174) July 22-July 26
Please note: Every Monday we will have all the campers meet on the sidewalk outside the North Gym at 9:15am. Parents and campers will be able to meet their counselors before the day begins. Pick up will take place in the same location as drop off.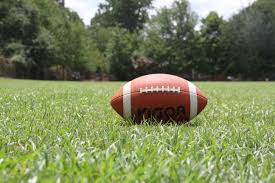 Save Save
Sports & Arts (SP005 (Wk 4))
Sessions:
5
Dates:
7/15/2019 to 7/19/2019
Meeting Times:

Monday 9:15 AM - 12:15 PM
Tuesday 9:15 AM - 12:15 PM
Wednesday 9:15 AM - 12:15 PM
Thursday 9:15 AM - 12:15 PM
Friday 9:15 AM - 12:15 PM

Location:
Darien High School C104, C106 & C108
Instructors:
Ben Bartol
Barbra Clancy
Grades:
1, 2, 3, 4, 5
Fees:
$174.00 (Class Fee)

---
Related Class Offerings