Football Camp - 3rd, 4th, and 5th grade - Virtual
Your search has brought you to a course from a previous catalog that is no longer available for registration. Please
click here
to access our active catalog to browse current course offerings.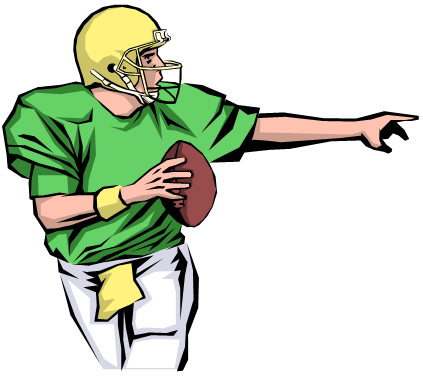 3rd, 4th, and 5th Grade Football Camp
VIRTUAL Class Description:
Classes will be offered Monday to Thursday from 7-8 PM.
Zoom classes will offer the following:
1) Proper warm up/stretching techniques
2) Different skills each evening including
a) Proper blocking technique & drills
b) Proper tackling technique & drills
c) Corner and Safety drills
d) Linebacker drills
e) QB and Receiver drills
f) Running back drills
3) High School film of various plays both run and pass as well as defense
Our 3rd, 4th, and 5th graders will be introduced to our high school skills and drills in a safe, non-contact, no equipment camp. We also introduce the basic plays that are used by the DJFL coaches.
All registrants should report to camp wearing a t-shirt, shorts and cleats or sneakers.