Learn Animation This Summer!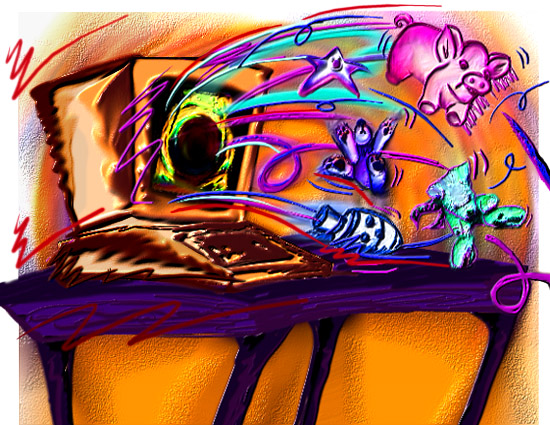 Entering grades 2-12
A100A (Gr. 2-5) 8:30-10:30
A100B (Gr. 6-12) 10:30-12:30
Did you ever wonder how animated films are made? In these introductory modules students in both age groups will learn how to make simple animation tools which are the foundation for our highly sophisticated contemporary films and videos. Students will explore flip books, the zoetrope, PivotStick figure, stop-motion photography, and other techniques for creating animated images.
Tuition includes a $10 materials fee.
Save
Students will need to bring a flash or thumb drive or CD to store their projects.
Learn Animation This Summer! (A100A (Gr 2-5))
Sessions:
5
Dates:
6/24/2019 to 6/28/2019
Meeting Times:

Monday 8:30 AM - 10:30 AM
Tuesday 8:30 AM - 10:30 AM
Wednesday 8:30 AM - 10:30 AM
Thursday 8:30 AM - 10:30 AM
Friday 8:30 AM - 10:30 AM

Location:
Darien High School F109
Instructor:
Brooke DiCapua
Grades:
2, 3, 4, 5
Fees:
$159.00 (Class Fee)

Note: Registration has ended
---
Related Class Offerings