Beginning Guitar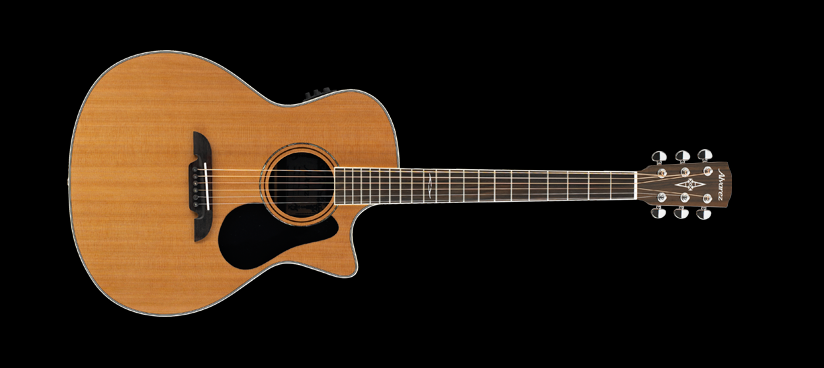 (Ages 6-11)
Learn to play the world's most versatile instrument. Guitar is used in almost every music genre, and brings an "audience" whether in a large group, a duet, or playing solo. Learn chords, learn technique, and learn the basics of reading a score. This class arms the beginner to have musical knowledge and have fun. At least one day is devoted to collaboration and harmony, letting a second student fill, while student A harmonizes.
REGISTER before 3/31 to receive $50 OFF!

(5 sessions)
Students may bring lunch as needed (20-30 minutes of each class will be devoted to lunch and warm-up activities).
Beginning Guitar (Gu101)
Sessions:
5
Dates:
7/8/2019 to 7/12/2019
Meeting Times:

Monday 12:30 PM - 3:30 PM
Tuesday 12:30 PM - 3:30 PM
Wednesday 12:30 PM - 3:30 PM
Thursday 12:30 PM - 3:30 PM
Friday 12:30 PM - 3:30 PM

Location:
Darien High School F013-Band Rehearsal Room..F Wing
Instructor:
Ivy Bound/Rising Stars
Grades:
6, 7, 8, 9, 10, 11
Fees:
$450.00 (Class Fee)

Discount:
Register before 3/31/2018 to receive $50 off