Sports & Arts - CANCELLED
Your search has brought you to a course from a previous catalog that is no longer available for registration. Please
click here
to access our active catalog to browse current course offerings.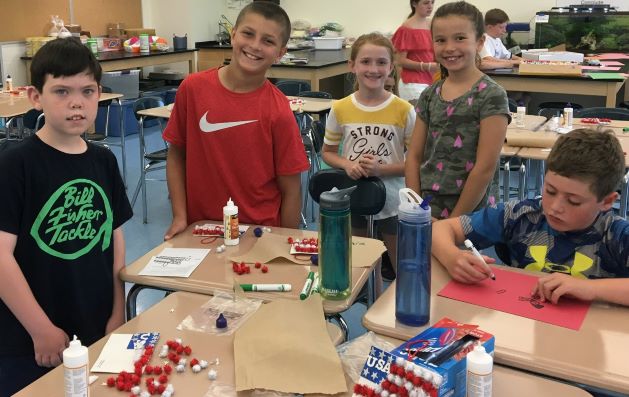 Entering grades 1-5
Sign up for all 5 weeks or choose just the weeks that work best for you!

If your child loves activity and involvement, this camp is for him/her! Each day your son/daughter will attend a sport activity and an art activity. The daily sport activity will keep your child's growing body in constant movement with lots of physical activity: floor hockey, kickball, basketball, capture-the-flag, adventure games, parachute activities, individual and group challenges and more! Each day your child will create an exciting art project from varied materials: clay sculpture, painting, printing, and much, much, more!
A materials fee is included in the cost of tuition.
Some Sports & Arts program notes:
Classes will be formed on a first-come-first-served basis, so register soon! Don't wait!
Children will be grouped according to grade level and experience.
Parents will receive detailed program information prior to opening.
A snack time will be provided, so have your child bring a snack and beverage each day.
**NEW FOR THIS YEAR**
Extend the Sports and Art fun with an add-on program from 8:30am-9:15am! Participants will have the opportunity to choose from sports and arts activities during this time. The extension program will really help those families who are already dropping other students off at DHS at 8:30am and don't want to make two trips to the high school.
Class Options:
SP001 All 5 Weeks ($699) June 29-July 31
SP002 Week One ($174) June 29-July 2 (4 day week due to holiday)
SP003 Week Two ($154) July 6- July 10
SP004 Week Three ($174) July 13-July 17
SP005 Week Four ($174) July 20-July 24
SP006 Week Five ($174) July 27-July 31
Please note: Every Monday we will have all the campers meet on the sidewalk outside the North Gym at 9:15am. Parents and campers will be able to meet their counselors before the day begins. Pick up will take place in the same location as drop off.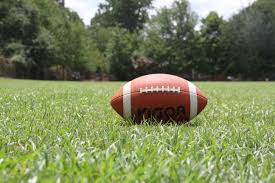 Save Save
Sports & Arts - CANCELLED (SP001 (All 5 wks))
Sessions:
24
Dates:
6/29/2020 to 7/31/2020
Meeting Times:

Monday 9:15 AM - 12:15 PM
Tuesday 9:15 AM - 12:15 PM
Wednesday 9:15 AM - 12:15 PM
Thursday 9:15 AM - 12:15 PM
Friday 9:15 AM - 12:15 PM

Location:
Darien High School C104, C106 & C108
Instructors:
Ben Bartol
Barbra Clancy
Grades:
1, 2, 3, 5
Fees:
$699.00 (Class Fee)

---
Related Class Offerings