Leap Ahead Math- Virtual
Your search has brought you to a course from a previous catalog that is no longer available for registration. Please
click here
to access our active catalog to browse current course offerings.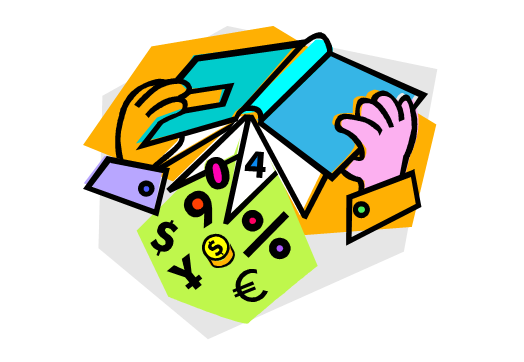 For students entering grades K-2 (8:30am-10:30am section)

For students entering grades 3-5 (10:30am-12:30pm section)

VIRTUAL Class Description:
This class will include a combination of live classes and pre-recorded lessons. There will be a quick morning warm up followed by a quick lesson. This will lead into independent work and live virtual time, which will happen from 11am to 12pm (Grades 3-5). The times are subject to change based on subject and materials.
Does your child have a passion for mathematics? This summer, enhance your child's math skills by taking advantage of this math enrichment opportunity. Through games, puzzles, art, literature and hands-on investigation, students will have fun discovering math in the world around us. We will cover topics such as addition, subtraction, place value, estimating, patterns, geometry, time, money, measurement and more. In addition, students will practice creative thinking and problem solving while collaborating with their peers. In Leap Ahead Math students will receive personalized instruction and enrichment to jump start their learning for the upcoming school year.
Leap Ahead Math- Virtual (M200B (Gr 3-5))
Sessions:
24
Dates:
6/29/2020 to 7/31/2020
Meeting Times:

Monday 10:30 AM - 12:30 PM
Tuesday 10:30 AM - 12:30 PM
Wednesday 10:30 AM - 12:30 PM
Thursday 10:30 AM - 12:30 PM
Friday 10:30 AM - 12:30 PM

Location:
Darien High School C107
Instructor:
Jacob Schneidermeyer
Grades:
3, 4, 5
Fees:
$279.00 (Class Fee)

---
Related Class Offerings