Robotics - In person
Your search has brought you to a course from a previous catalog that is no longer available for registration. Please
click here
to access our active catalog to browse current course offerings.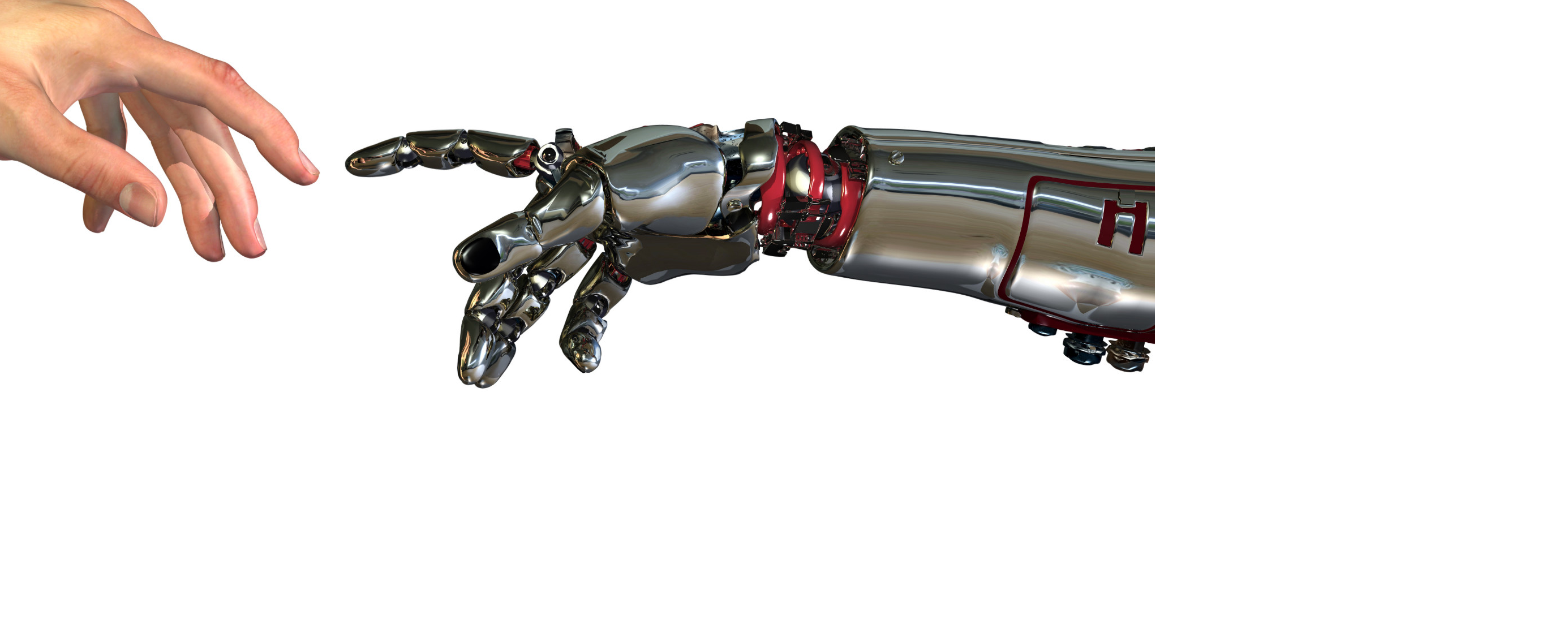 REGISTER BEFORE March 31 to receive $50 OFF!
Ages 8 - 11
This class introduces the gadgetry that powers our household devices. In our time together we will be making devices, at first collaboratively, then individually. Every participant can opt to build a robot that will solve a maze or follow the sound of your voice. We use the LEGO Mindstorms RCX Robotics Invention System (LEGO Mindstorm NXT & Intro to 3rd Gen. EV3). Learn mechanical design, construction, programming & teamwork skills. In pairs, students build different robots & program them with a computer to move, react & make sounds to solve challenges.
Fee includes materials.
Students may bring lunch as needed.
Robotics - In person (O918A)
Sessions:
5
Dates:
6/28/2021 to 7/2/2021
Meeting Times:

Monday 12:30 PM - 3:30 PM
Tuesday 12:30 PM - 3:30 PM
Wednesday 12:30 PM - 3:30 PM
Thursday 12:30 PM - 3:30 PM
Friday 12:30 PM - 3:30 PM

Location:
Darien High School G209
Instructor:
Ivy Bound/Rising Stars
Grades:
3, 4, 5, 6
Fees:
$450.00 (Class Fee)

---
Related Class Offerings