All-for-One Summer Fun (Rdg, Wtg & Mth) Virtual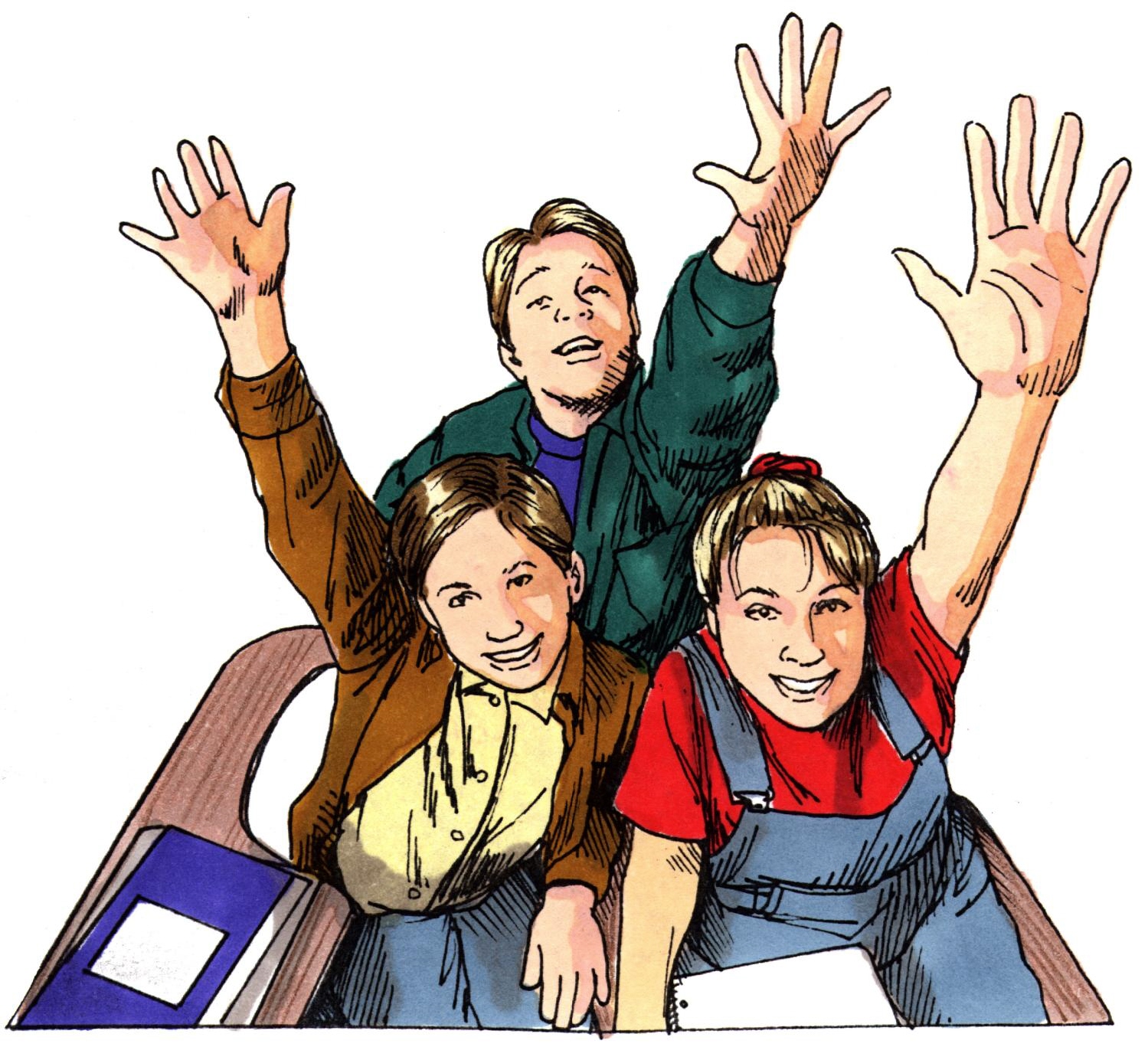 For students entering grades 1-4
M500A (8:30-10:30) Entering grades 1-2
M500B (10:30-12:30) Entering grades 3-4

VIRTUAL OPTION-
Through Google Classroom, students will access daily reading, writing, and math activities. There will be a combination of pre-recorded and live lessons daily. For the live lessons, students taking this class virtually will live stream into the classroom.
In All-for-One, students will receive mini-lessons in specific areas of reading, such as non-fiction, realistic fiction, poetry, and mystery. In our Writer's Workshop component, students will have a mini-course in writing non-fiction, fiction, and personal narratives. In math, students will work in grade-specific math topics to keep those skills fresh over the summer and prepare him or her for September! All-for-One Summer Fun will keep your child enjoying summer, while maintaining basic skills!
Tuition includes $10 materials fee.
(There is an in-person option of this class.)
Class Title
Session(s)
Dates & Times
Instructor
All-for-One Summer Fun (Rdg, Wtg & Mth) Virtual (M500A-V (Gr. 1-2))

Schedule Full

24
6/28
Mo., Tu., We., Th., Fr.
8:30-10:30AM
Robbins

All-for-One Summer Fun (Rdg, Wtg & Mth) Virtual (M500B-V (Gr. 3-4))

Schedule Full

24
6/28
Mo., Tu., We., Th., Fr.
10:30AM-12:30PM
Robbins