Robotics
Your search has brought you to a course from a previous catalog that is no longer available for registration. Please
click here
to access our active catalog to browse current course offerings.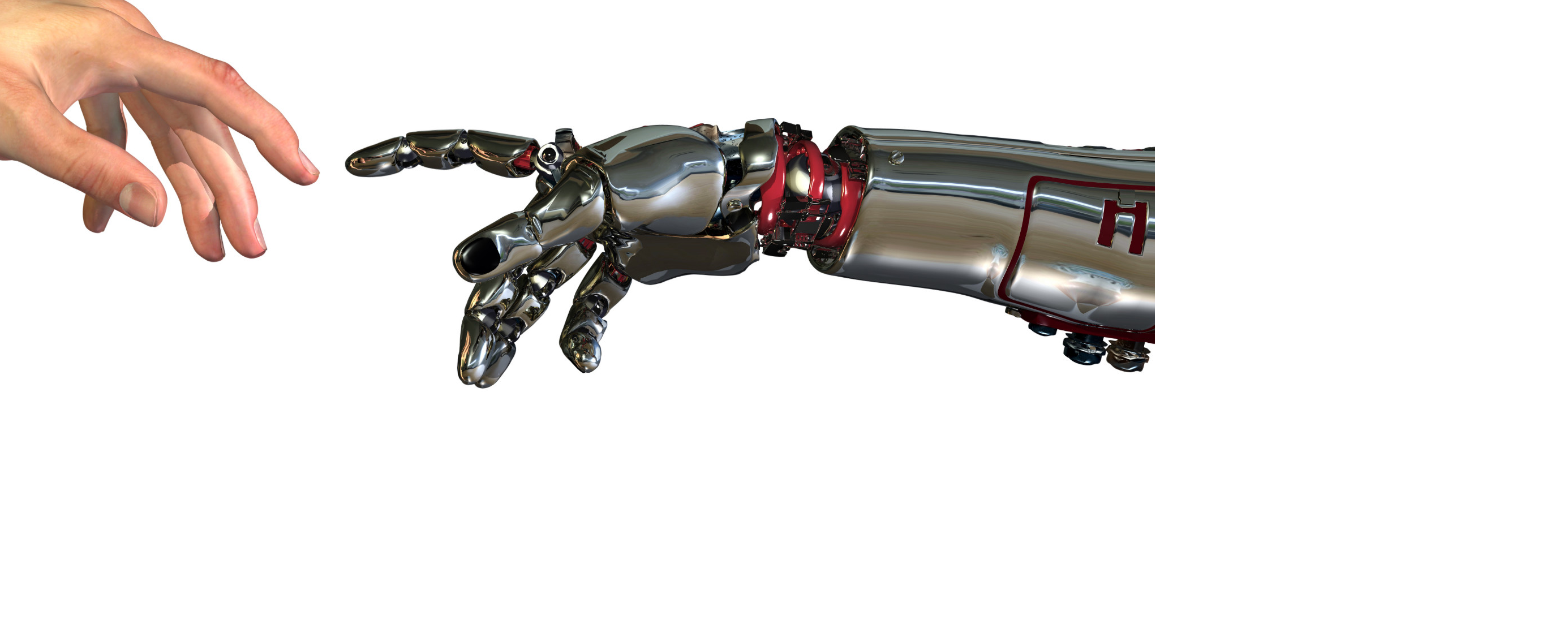 REGISTER BEFORE March 15 to receive $25 OFF!
Ages 8 - 12

For first time class attendees, this introduces the gadgetry that powers our household devices. A GREAT "next step" for those who have attended our "Lego Oh!" classes in the past too!

We will be making devices, at first collaboratively, then individually. Participants can opt to build a robot that will clean anyone's bedroom on command! We use the LEGO Mindstorm NXT & Intro to 3rd Gen., EV3. Learn mechanical design, construction, programming & teamwork skills. In pairs, students build different robots & program them with a computer to move, react & make sounds to solve challenges. Fee includes use of materials.
Students may bring lunch (the beginning of each class will be devoted to lunch and warm-up activities as needed).
Class Title
Session(s)
Dates & Times
Instructor
Robotics (O918A)

Schedule Full

5
6/27
Mo., Tu., We., Th., Fr.
12:30-2:30PM
Ivy Bound/Rising Stars

Robotics (O918B)
4
7/11
Mo., Tu., We., Th.
12:30-3PM
Ivy Bound/Rising Stars

Robotics (O918C)

Schedule Full

5
7/25
Mo., Tu., We., Th., Fr.
12:30-2:30PM
Ivy Bound/Rising Stars